About
Jackson Street Drug, a Medicine Shoppe® Pharmacy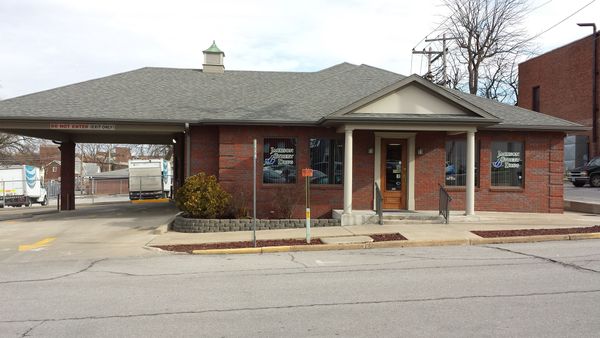 At Jackson Street Drug, a Medicine Shoppe® Pharmacy, we're committed to the idea that quality pharmacy care means more than just prompt prescriptions. To us, quality care means that you get the prescriptions and medications you need, along with the care and attention you deserve.
Our pharmacy is dedicated to the wellbeing of your family and the wellbeing of the community. That's why we offer services such as immunizations, medication therapy management, multi-dose packaging, medication synchronization, important health screenings, and expert care*. We strive to make it convenient for you and the people you care about to live a healthy life. Think of us as your community healthcare destination.
*At participating Medicine Shoppe pharmacies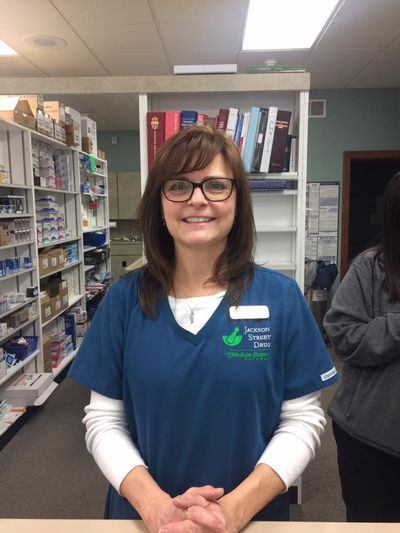 Kim Ekern, RPh
Kim earned her pharmacy degree from South Dakota State University and has worked as a pharmacist in South Dakota and Nebraska before coming to Mexico, MO. She has worked at Jackson Street Drug since 2010. Kim and her husband Kirk are proud parents of 4 children.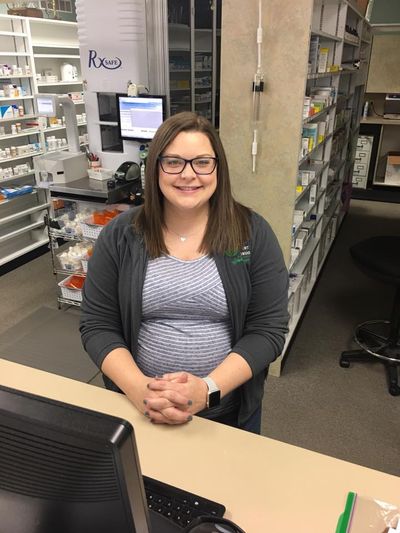 Robyn Phipps, PharmD
Robyn graduated from Mexico High School and worked as a pharmacy technician for 8 years before graduating from the University of Missouri - Kansas City School of Pharmacy in 2013. She and her husband Travis have one daughter.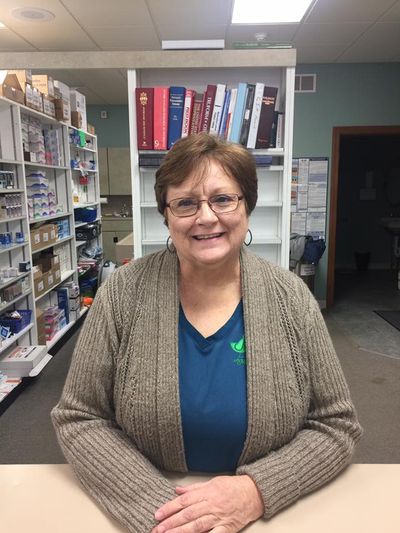 Marla Heaston, Technician
Marla has been a pharmacy technician for 38 years and has worked for Jackson Street Drug since 2010. She lives in Farber with her husband of 42 years, Billy Joe. They have a daughter, son-in-law and two grandchildren.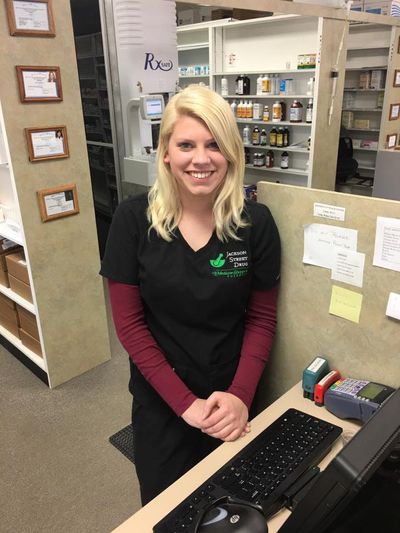 Darrian Sims, Technician
Darrian is a graduate of Mexico High School and continued her education in the healthcare field. She began working for Jackson Street Drug in 2016.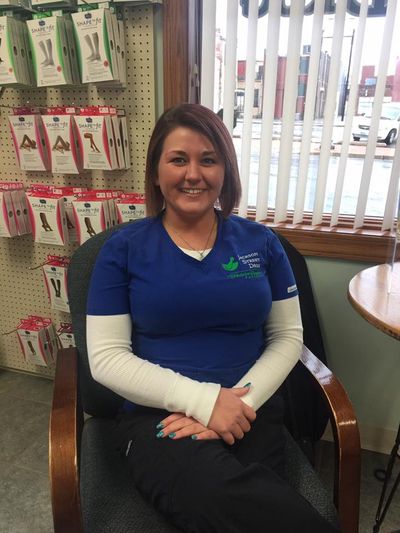 Samantha Aldridge-Moad, Technician
Samantha graduated from Mexico High School and is a certified diabetic shoe fitter. She has worked for Jackson Street Drug since 2015.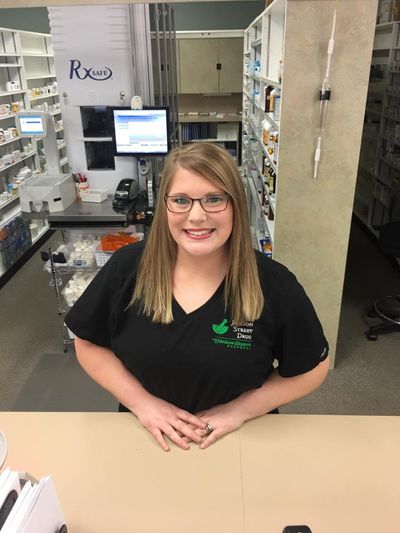 Melissa Loyd, Technician
Melissa graduated from Mexico High School and attended Moberly Area Community College. She has worked for Jackson Street Drug since 2007. She is certified to fit for diabetic shoes and manages our Medicare DME services. She is married to her husband Shannon and they have two children.
Lance Fetterhoff, Technician
Lance began working in 2016 as our delivery driver for the 3 pharmacies in our family of drugstores: Jackson Street Drug, Webber Pharmacy and Parkway Pharmacy. He joined us after retiring as a teacher after 28 years with the Mexico School District.